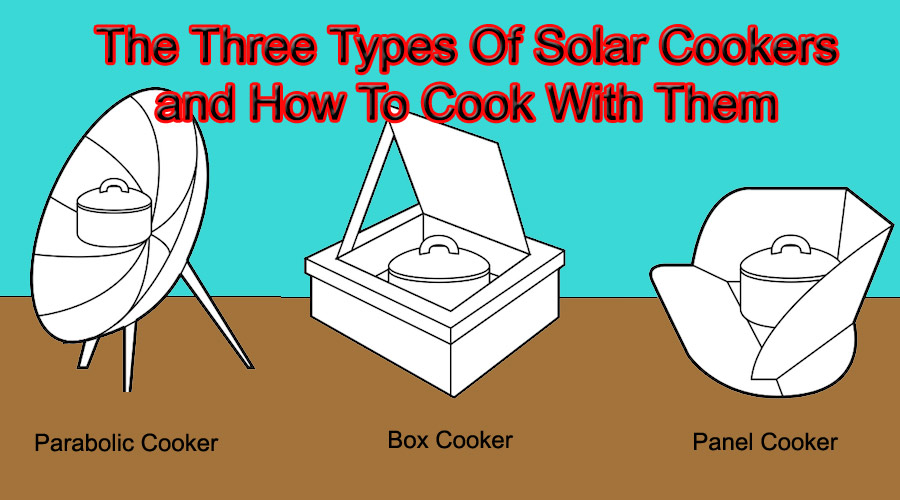 Solar Ovens For Off Grid Survival
When the power is out and you can't use your stove, cooking with a solar oven can be the next best choice.
Solar ovens come in a variety of designs and can be shaped as box-ovens, funnel (panel-style) cookers, or even parabolic (concentrators) cookers. Each have their...[READ MORE]
Preparing For The Slow Collapse Of Society
There are always plenty of disaster based scenarios that get speculated on in the prepper community. I guess it's like any extreme event, it gets our attention even if the chances of any specific disaster occurring is low. Of course, if the preparation for an event has a low...[READ MORE]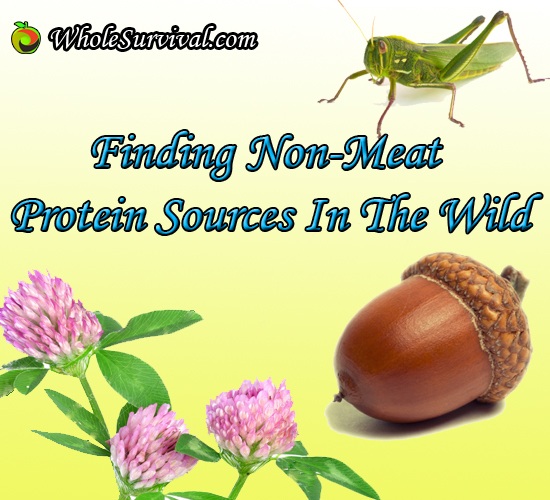 Survival Foraging - Finding Non-Meat Protein Sources In The Wild - Part 2 - Nuts
-- This is the second part of a multi-part series. The first article focuses on protein from insects, whereas this article will be about finding protein from nut bearing trees in North America. --
Although we all have some plans in place to be able to eat during a SHTF scenario,...[READ MORE]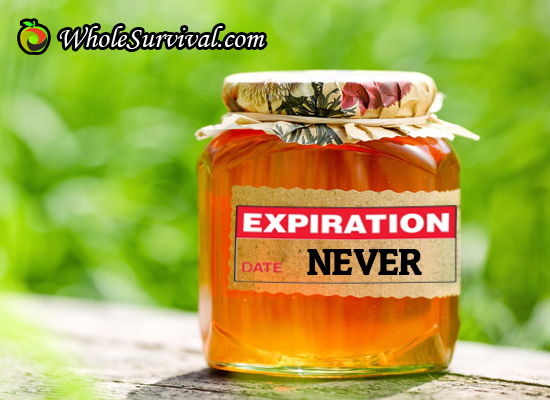 Foods That Never Expire Or Spoil
A large part of getting prepared is stocking your pantry with food. But if you have a large amount of food stored, it sometimes can get complicated keeping track what is going to expire when, and how best to rotate those items so nothing gets wasted. Fortunately, the food items...[READ MORE]
Recent Prepper Articles
A large part of getting prepared is stocking your pantry with food. But if you have a large amount of food stored, it sometimes can get complicated keeping track what is going to expire when, and how best to rotate those items so nothing gets wasted. Fortunately, the food items listed in this article, will never go bad making their storage easier to deal with. Plus you don't have to worry about buying too much when a sale comes around.
Of course, [ ... ]
Read more...
Since it's important to be prepared, I figured I'd look up some statistics to see what were the events that we had the most chances of encountering in our daily lives. That way, knowing that information, I would be able to prioritize what to prepare for.
Unfortunately, I couldn't find a good list of events with their associated odds. I found a few that had information about the chances of dying during certain emergencies, but it's not exactly what [ ... ]
Read more...
Solar Disinfection, or SODIS for short, is a super simple way to clear water of pathogens. For some reason it doesn't some up often when looking at water purifcation methods. You usually find the standard; boiling, chemical tablets, carbon/ceramic filtration advice, but rarely do you see the SODIS method. Actually it is similar to using artificial UV disinfection. In this case however, the UV rays are coming from the sun!
Read more...
A lot of what people know about preppers and survivalists comes from the critical side of the media. Whether someone has heard a negative news item like the 'survivalist' who killed cops in Pennsylvania, or heard about the TV show Doomsday Preppers, which just by it's very name can sound fairly extreme, there is plenty of marginalization being directed towards the prepper community.
But you have seen the light and have finally come to the realization [ ... ]
Read more...
Featured Prepper Videos
Everything You Need to Know About Axes
This is a great video about axes put together by Bernie Weisgerber of the U.S. Forestry Service. It's packed full of information and is quite long. I believe that working with hand tools is an important skill to know, so it's definately worth watching....[CLICK TO VIEW ARTICLE & VIDEO]
Acorns: Gathering And Processing
This is a great informative video about collecting and processing acorns to make them into an edible food. Arthur Haines has a few other really good videos as well about wild foods and nutrition....[CLICK TO VIEW ARTICLE & VIDEO]